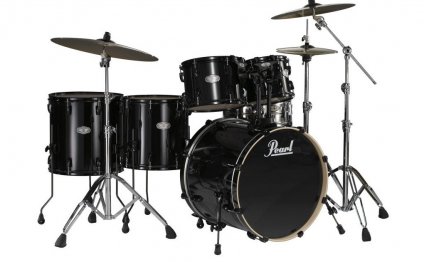 Music stores in Northern Virginia
Do a web search or crack open a telephone book, and you are sure to come across several music stores in Virginia. Most of them are probably very nice stores, but we will tell you right now that most music stores in Virginia cannot offer you everything that we can. We are Contemporary Music Centers. At present, we own two music stores in Virginia. One is located at 4410 Costello Way in Haymarket, Virginia and the other is situated in Chantilly at 14155-J Sullyfield Circle. Both of our music stores in Virginia are open six days a week. Call for driving directions and store hours. Our Haymarket number is 571.261.5000. Our Chantilly number is 703.817.1000.
At Contemporary Music stores in Virginia, we don't sell everything. What we do sell is a splendid selection of stringed instruments, pianos, brass instruments, woodwinds and percussion instruments and drum kits. Of course, we also stock and sell all the accessories you could ever need. If you are a guitarist looking for Dean Markley, Martin or D'Addario strings, you will find them at Contemporary Music stores in Virginia. If you're a drummer seeking Remo drumheads or Zildjian cymbals, you will find them at our music stores. Virginia residents who require top notch musical gear know to visit Contemporary Music stores.
We are more than just well stocked music stores in Virginia. We also offer world class lessons on virtually any instrument. This includes the one instrument that everyone carries with them everywhere: a voice. If you would like to learn how to sing the correct way, Contemporary Music stores in Virginia are great places at which to participate in one-on-one or group vocal lessons. At CMC, we are all about helping people to achieve their musical dreams and ambitions. If you already play an instrument, we can make you better. If you've never had a lesson in your life, we can show you how to understand any instrument and play it, too. When you are ready to visit and tour either of our music stores in Virginia, or you'd like to sign up for lessons, please call our Chantilly store at 703.817.1000 or our lovely Haymarket music store at 571.261.5000.
If you do not own an instrument, but wish to take music lessons, we would be happy to rent an instrument to you. If you are not one hundred percent certain that you will stick with your music lessons, the rental option may be your best bet. Of course, all of your rental fees will be applied to the purchase of your instrument, should you decide to buy. We offer a nice selection of acoustic and electric guitars at our Haymarket and Chantilly Contemporary Music stores in Virginia.
We Specialize In: virginia, music stores columbus ohio, beach music, musical instruments, guitar, online music, richmond va, va, yellow pages, musical equipment, music shop, richmond
Source: contemporarymusiccenter.com
Share this Post
Related posts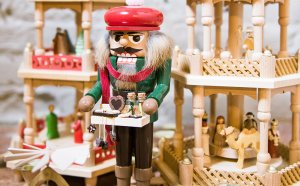 DECEMBER 01, 2023
The Christmas Attic was opened by a local family that loved the spirit and joy of the holidays. For over thirty-five years…
Read More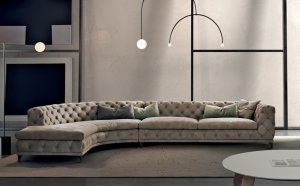 DECEMBER 01, 2023
Shop Istikbal Furniture on our web site or Visit our Virginia (VA) or Washington DC Furniture Showrooms. Z Furniture is your…
Read More